Michelle McQuaid, MAPP
Michelle McQuaid is a world leader in positive psychology research and application. She specialises in implementing positive psychology approaches in workplaces, in order to create strengths-based and positive organisations. Michelle has over a decade of business leadership experience and brings this wisdom to increase the wellbeing and happiness of employees, whilst developing exceptional leaders.
Here is what Michelle says about what makes positive leaders.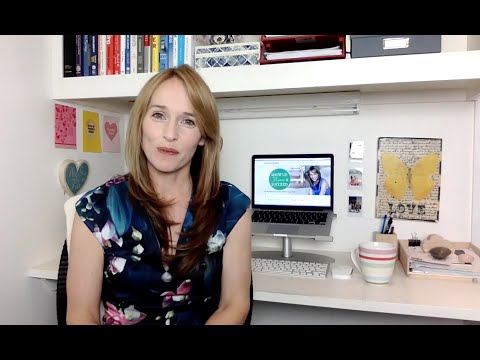 Michelle is a graduate of the Masters in Applied Positive Psychology course at the University of Pennsylvania and is currently finishing her PhD in Appreciative Inquiry.
Michelle's work has been featured in Forbes, Huffington Post, The Wall Street Journal, The Harvard Business Review and Wellbeing Magazine among others. Professor Martin Seligman, the founder of the field of positive psychology described Michelle as, "one of the world's leaders in designing and implementing positive psychology interventions to workplaces."

Here is what Michelle has to say about strengths below.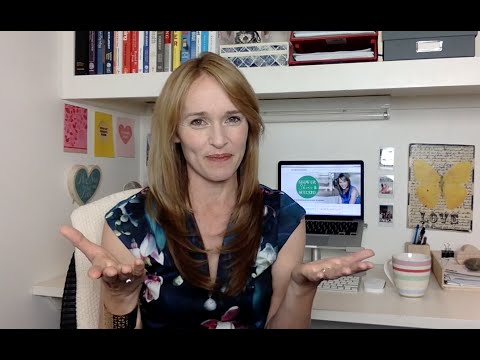 Show Up, Shine & Succeed
Show Up, Shine & Succeed is Michelle's popular 6-week online training and coaching program. The program combines a strengths and Appreciative Inquiry approach to enable attendees to make lasting changes to the way they work. The program is delivered via a mixture of videos (including podcasts and transcripts), playsheets and live coaching calls where you have the opportunity to ask Michelle questions or to explain concepts in more detail. Additionally, you will have lifetime access to the program content. Book your place on this exciting program here.